Sleepy boy (who looks an awful lot like his big brother in this pic!)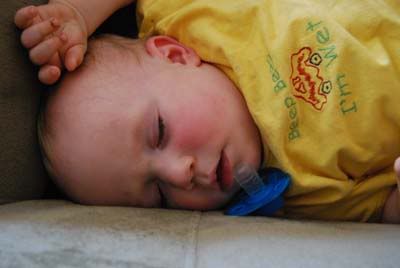 My big birthday boy!
First present - one of those weighted bottom bopper toys
"talking to him"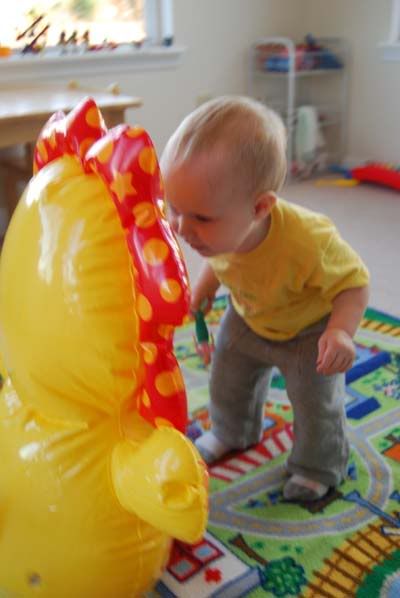 Punch in the face!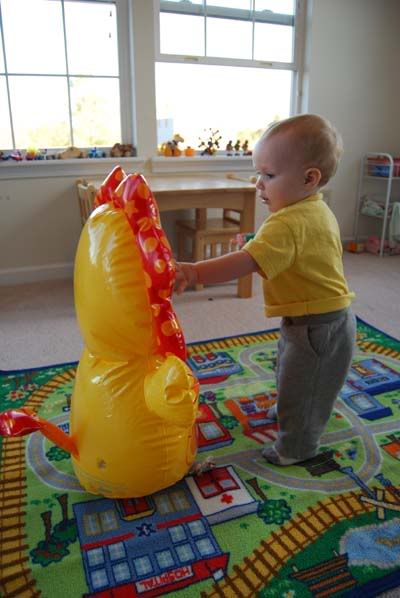 Take THAT
and THAT
body slam!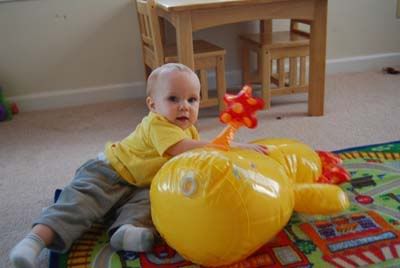 Okay we're friends now
Opening presents
that oh so helpful big sister showing me how it's done. Hey she's had 5 years experience at this now!
mmmm Goofy's nose tastes delicious
The Jack-in-the-Box is entertaining for 5 yr olds too!
Happy Birthday to youuuuu
Happy birthday tooooo youuuuuuu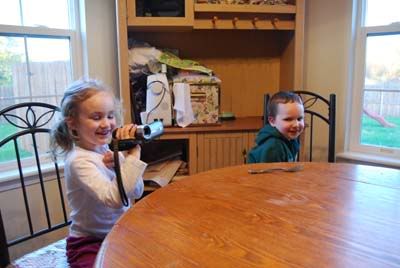 Everybody blow them out!
not bad...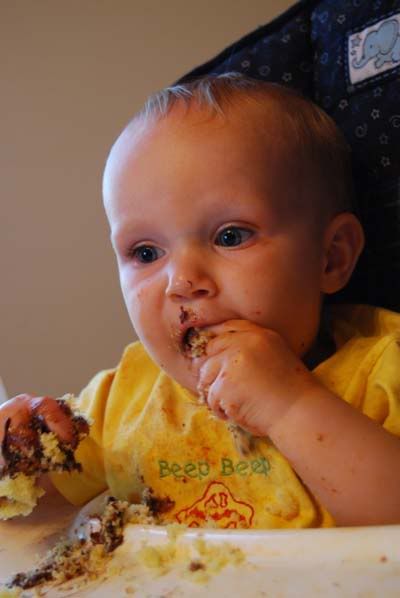 yes yes I think I like it!!!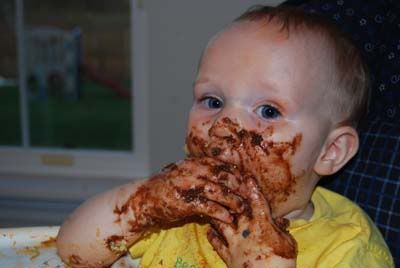 boy I sure do hope he wished for a bath after spaghetti with meatballs and chocolate cake!